SOLD OUT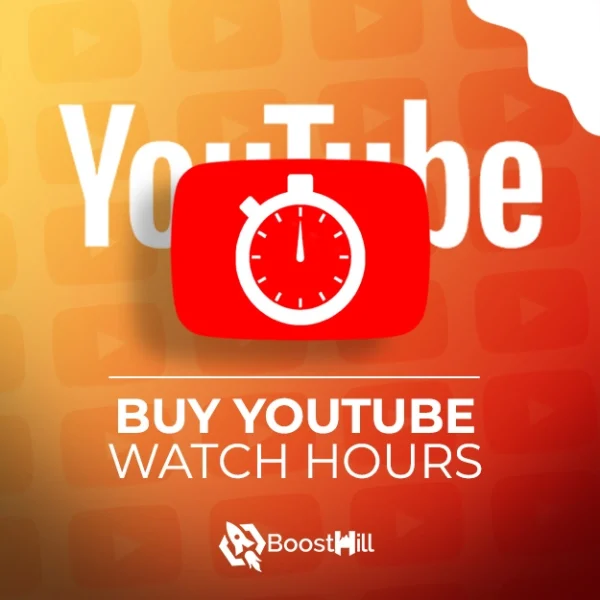 YouTube Watch Hours
$37
✅ 100% Real and Safe Service
♻️ Refill: Refill for Lifetime
🔻 Drop: Non Drop
🏎 Speed: Upto 500-2000 Hours per Day
🔴 The channel must have 5+ Videos of 5+ Minutes Each.
✅ More videos you have, more faster it works!
NOTE: We Recommend to Place unlisted videos while running watch times And Don't use other views while Running watch times.