There was a time when businesses and brands had limited options to blow up in the market. Over time, things have changed. Now, here we are in the socially expanded world that allows you many social media platforms to market your businesses or brands to make them more beneficial for you in every aspect. Today, TikTok has become sensational for all businesses and brand owners to make it useful to blow up on this platform. They are getting millions or billions of user reach worldwide. With over seven hundred and fifty million active users on TikTok makes, it is the most valuable platform to market a business to get a blow-up scenario.
On the other hand, blowing up the content on TikTok doesn't have specific parameters to complete. In other words, there are no specific steps to follow so that you can get blown up on TikTok. You might be wondering how to blow up on TikTok so that you can reach out to billions of people worldwide and make a lot of money through marketing tricks. To understand that scenario, you must understand the term Blow Up! To understand this term, let us start to discuss it in detail. After it, we will try to make a framework to get virl on TikTok easily. So, let us explore things and make them useful for us.
What Does It Mean By Blow Up On TikTok?
Getting viral on TikTok with massive views, followers, and share counts refers to blowing up on TikTok. When we talk about the parameters that decide which content will go viral on TikTok, none of them can specifically say about this matter. But, with the deep observations and scrutiny of other viral content, it can be said that there are no defined policies to blow up on TikTok. Moreover, it is seen that despite the difference in how many followers you have, it doesn't matter because if your content goes viral, it will blow up! One thing that you can do is to try TikTok's algorithm for how it makes a video viral. Then why not have a discussion on it? Let's make it easy for us to understand TikTok's algorithm.
How TikTok's Algorithm Works and How to Use it in Your Favor?
TikTok's algorithm is designed on the user preferences and shows those videos to you and others with a high engagement rate. In addition, it also tracks the user's interest and shows them the videos they watch or like the most. Due to the engagement factor, sometimes TikTok shows those highly engaging videos you don't follow. That's just because of its algorithm perfection. If you want to influence TikTok's algorithm, there are a couple of tips to blow up your content on this platform. Following are those practices that enable your content to pave the way for blowing up and boost to get noticed by the TikTok algorithm.
Be highly conscious about your subject! It is so because TikTok shows your content categorically interest-based. So, if you plan to make a video for Tech Nerds, you will not show up to the gem lovers.
Sounds Matters in getting high interaction with TikTok users! It allows them to relate to and like your content, eventually triggering the signal to TikTok to blow it up.
Captions and Hashtags are one of the most important to get noticed by TikTok's algorithm. It lets the algorithm know that two videos are relatable. Due to this reason, use as many captions and hashtags as possible to get blown up on TikTok.
User interaction matters a lot to get viral on TikTok as they can decide what to see and what not by log pressing on a video. This is also a factor in blowing up on TikTok.
One of the great factors to getting viral on TikTok is getting massive likes, shares, and comments just after uploading a video is also a reason for getting noticed by the algorithm, which paves the way to blown up.
The above factors can make you viral and allow you to act accordingly to blow up on TikTok. In the next section, we will discuss "how to blow up on TikTok" so that you can learn more about this matter and get viral easily.
How To Blow Up On TikTok – Pro Tips
Massive potential users are on the TikTok platform, and the good thing is that you can earn from them by going viral through your content. Following are the tips to follow to know how to blow up on TikTok easily.
Work On Your Content – Make It Short and Attractive
Your content is the key to getting viral on the TikTok platform. Try to make it sort and relatable so that engagement gets high and eventually blown up!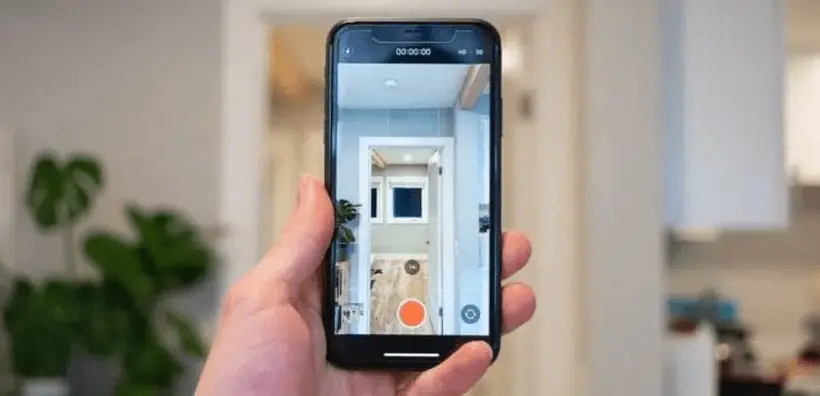 Use Appropriate HashTags – Boost Content's Reach
Using appropriate hashtags is the best way to make your content more visible on TikTok social media. It enables TikTok's algorithm to recognize your content and relate it to similar videos.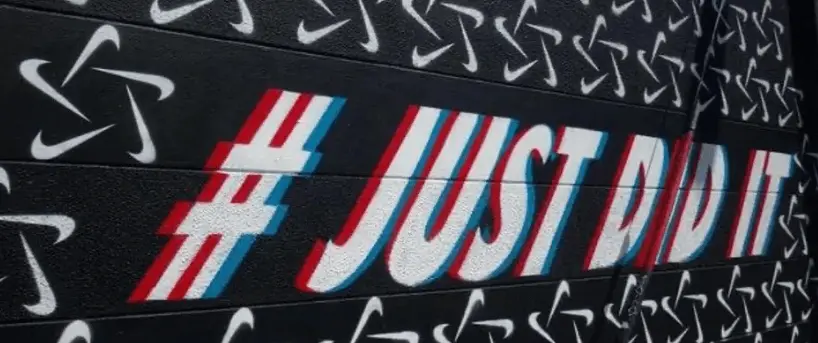 Remember, don't use too few or too many hashtags in your video, as they can negatively impact you. Instead, you can use viral or trending hashtags to get better results.
Attractive CTAs – They Grab the Attention of Users
The use of appropriate and attractive call-to-action sentences increases your viewership and eventually increases your chances of getting viral. Like for the next video, comment for a shoutout, and follow for daily updates are some of the most effective CTAs that you can use in your videos to increase user engagement.
Make Scheduled Uploading To Get Immediate Response
Watch your post time and use TikTok's analytics to navigate which time maximum users interact with your content. That approach will boost your content interaction, letting you blow up on TikTok.
Other Tips on How To Blow Up on TikTok
Pay attention to the interest of your audience and make content accordingly.
Interact with your TikTok audience in the comment section to boost your content reach.
Make collaborative videos with the other influences, which will surely help you to blow up on TikTok.
Using other social media platforms to promote your TikTok content also increases the chances of your viral content.
Conclusion
At the end of our blog, we can say that we know how to blow up on TikTok easily. In addition, the above discussion also tells you how TikTok's algorithm works and what to do to influence it. Make sure to use this information to go blown on TikTok.