We live in the age of social media influence, where many apps come and go daily. But, when we talk about an app that initially came with the name Musical and spanned worldwide with a change of its name, TikTok comes to the list of most popular entertaining applications nowadays.
The popularity of this app has taken the stormy to the online world, which is why thousands of users are joining it daily. TikTok allows its users to sing, dance, act on something, and many of their artistic videos and upload them on the platform so that others can enjoy them and, in return, get likes and views. In addition, by increasing the popularity of the TikTok entertaining app, many apps like TikTok are now taking place to the user's share. All these apps allow almost the same features as TikTok to entertain its users. You are on the right track if you are wondering about other apps like the TikTok entertainment platform. This guide will let you know about other applications like TikTok so that you can keep your entertainment up.
Let us start to discuss other entertainment platforms like TikTok so you can increase the circle of your amusement.
What Are Some Apps Like TikTok?
When it comes to talking about TikTok alternatives, there is a list of platforms that come to the plate that needs to be discussed in detail. In this section of our blog, we will go through these apps so that you can get an idea of how they are entertaining for you compared to TikTok.
First TikTok Alternative – Triller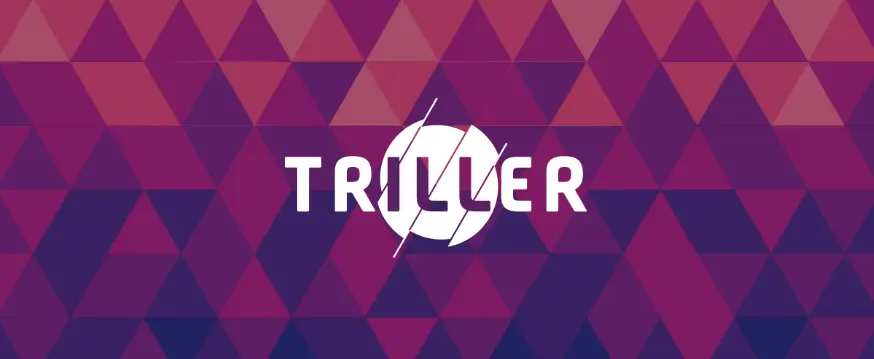 The first alternative for the TikTok app is Triller which is older than TikTok and launched in 2015. Although Triller takes a lot of time to get a massive following, it is the biggest competitor of TikTok. Apps like TikTok, such as Thriller, are the same functionally, and if you are a TikTok user, then you will love to use Triller's user interface, which is quite impressive. If we say that Triller has almost the same interface as the TiTok, then it would not be a wrong assumption. In addition, the Triller app allows you to swipe as many videos as you want to watch without interruption. Whether you are interested in watching dance-related videos or want to get knowledgeable videos on Triller, there is a variety of videos that you can watch for hours.
A massive music library on the Triller app attracts many famous musical artists to produce music on that platform, such as Justin Bieber, Eminem, and Rita Ora. In addition, the app also has an auto-editing feature along with hundreds of filters that allows you to make your videos more attractive and align.
2nd TikTok Alternative – YouTube Shorts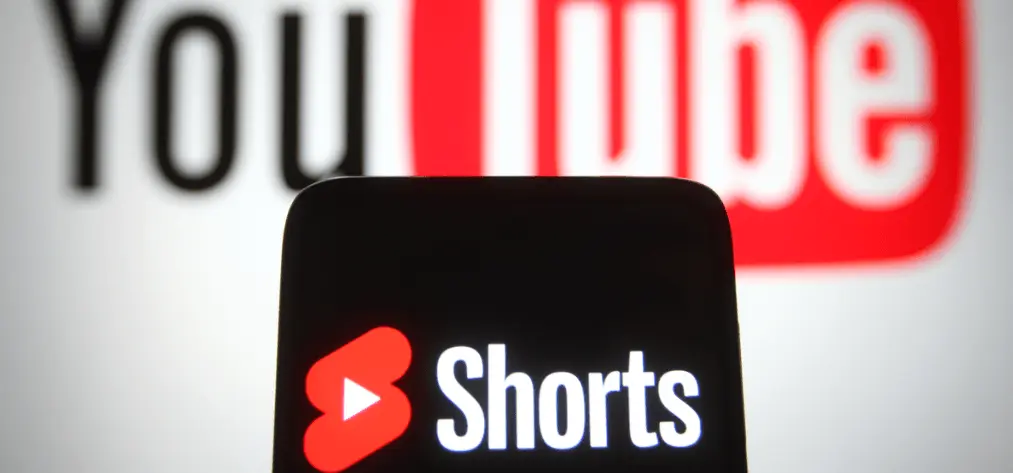 In the list of apps like TokTok, the second alternative app is YouTube shorts. We all know that YouTube is the world's second most used application for many purposes. When YouTube noticed the progress of short-form videos' success on TikTok, it started its own app that allows you to watch, like, comment, and share a short video. A huge number of users are entertaining themselves with the use of YouTube shorts and making videos on that application.
Although YouTube Shorts is not a separate application, you can use it while visiting YouTube, allowing you the most amazing benefit. And that is, YouTube Shorts already knows the interest and shows you that content so you can enjoy it and make your free time more delightful.
3rd TikTok Alternative – Likee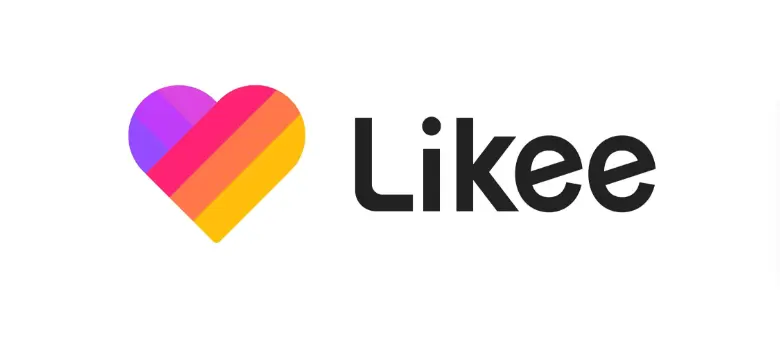 The Likee is one of the great alternatives that comes at the third spot in the list of apps like TikTok. A couple of features make it unique to use for entertainment purposes.
Like is all about stickers, face filters, and like-wise stuff that allows you to transform yourself and make a comic character of your personality. Likee's unique feature, Live, makes it different from the TikTok app. With that feature, you can watch people live, adding fun parts to their streams, making it an attractive application, and making videos. Like the other entertainment applications, Likess also works on a recommendation algorithm that allows you to watch your intended videos on your feed. We can say that Likee is one of the most entertaining platforms, the alternative to TikTok.
4th TikTok Alternative – Funimate
Funimate is one of the most amazing short-form video entertainment applications. It allows you to create short clips full of stickers, emojis, texts, and filters to make them more attractive. You can use more than 100 video effects on that platform which is quite an impressive feature that makes it one of the best alternatives to apps like TikTok. In addition, a variety of music is given to its library that can be used for background music of your video to boost its engagement.
Another feature that makes Funimate the best TikTok alternative is its premium subscription program. Three premium subscription tires allow you superb editing facilities on the platform to make your video qualities more elegant.
Instagram Reels – 5th TikTok Alternative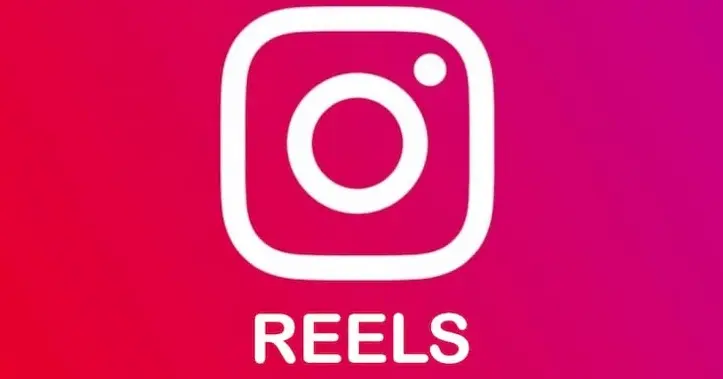 Instagram reels are just like TikTok and have a lot of features that make them the best alternative to the Tiktok app. Instagram reels are also not separate applications and come within the Instagram application. This makes it more resilient to use, as the platform already knows your interests and shows you the videos you like the most on your feed.
Disclaimer
The above similar apps like TikTok allow you to keep your entertainment buzz up and make your videos with many features that allow you to attract more users. A list of these platforms can be used as an alternative to TikTok, as mentioned above. Read this blog to get an insight into different applications like TikTok so you can use them and make or watch videos.