One of the most amazing features on YouTube is shorts which allows you to make a short video to get more attention from the viewers. In addition, it enables you to create a video of your mastery thing to get more visibility and popularity. Like the TikTok platform, YouTuibe shorts plays a similar role with more accessibility. If you want to grab instant attention and fame and get viral, YouTube Shorts is one of the great ways to do so. But, there is some time that you don't get as much information as you want to. In addition, sometimes, you have to search for something, and YouTube Shorts don't satisfy you.
At this time, using YouTube shorts can be daunting for you and can make your experience poor. What to do if this happens to you? Well, fortunately, some ways allow you a narrow escape to it. You must know how to disable YouTube Shorts to get what you want on this platform. With different easy ways, you can resolve this issue and make it according to your preferences. In this blog, we will cover everything that is related to this matter. So, let us uncover the ways to disable the Shorts on YouTube.
How To Disable Shorts on YouTube?
When we come to discuss how to disable YouTube Shorts, there are multiple ways that come on the plate. In this section of our blog, we will cover each of them so that you can learn about them more precisely.
The First Way- Using Three Dots
When we talk about the disability of YouTube Shorts, the easiest way to do so is by using the three dots. When you open your YouTube app, you will see the shorts; at the top right corner of the short videos, you will see three dots. Once you tap on it, it will ask you a few options to select.

The first option will be Not Interested, and the second will be The Give Feedback. Select the first one, and with that approach, you will not see that shot video on the dashboard of your YouTube application. There is no doubt that this is the easiest way to disable YouTube Shorts, but it is a repetitive process that you must perform one after one.
The Second Way- YouTube Settings Menu
The second way to remove Shorts on YouTube is to use the YouTube setting menu that allows you to remove Shorts. This way, you must go to the YouTube dashboard and sign in. After you are done logging in to your account, you will see the profile icon on the top right side of your dashboard. Click on that icon, and a drop-down menu will appear on it. Go to the settings and learn how to disable YouTube Shorts. After that, you need to go to the general settings that will show you the option of disabling YouTube Shorts. From there, you can easily remove shorts from your feed and can enjoy the way you want to see it.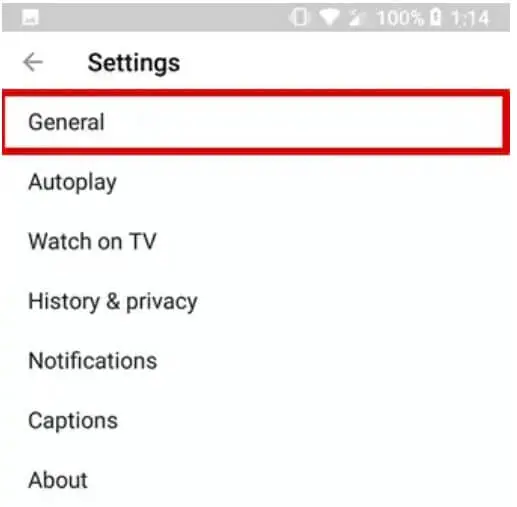 The Third Method – Disable YouTube Shorts on PC
Many people don't know how to disable YouTube shorts on PC; if you are also one of them, you are in the right place. In this section, we will discuss it in detail. So, you need to launch your browser first to start the process. Once you open your browser, the next thing you need to do is to go to the YouTube-short block extension. The next page will lead you to enable that extension in your browser. Once you enable it, relaunch your browser and open Youtube. There, you will see that yOuTube shorts will not appear on your screen.

The Fourth Way- Downgrade YouTube on Your iPhone
If you are wondering about "how to disable YouTube Shorts on your iPhone, " you are in the right place. It is so because we are going to discuss it in detail. The easiest way to disable Shorts on Youtube is to downgrade the application. To perform this action, you need to go to settings. There go to the application manager so you can act easily. After you have reached to YouTube application, tap on it. A new window will appear that will show you an option to Uninstall the latest updates. Click on that option and confirm the action from a pop-up notification. Once you finish the process, click the YouTube application to confirm it.
How To Disable YouTube Shorts On Android Phones?
The above discussion tells you how to remove shorts from your YouTube dashboard. We will discuss how you can disable YouTube Shorts with an Android phone. The best way to perform the disability of YouTube Short videos is to download the Vanced Manager. The YouTube Vanced manager is a customized variant of YouTube that allows you to customize it. With the help of it, you can easily disable YouTube shorts on your android phone.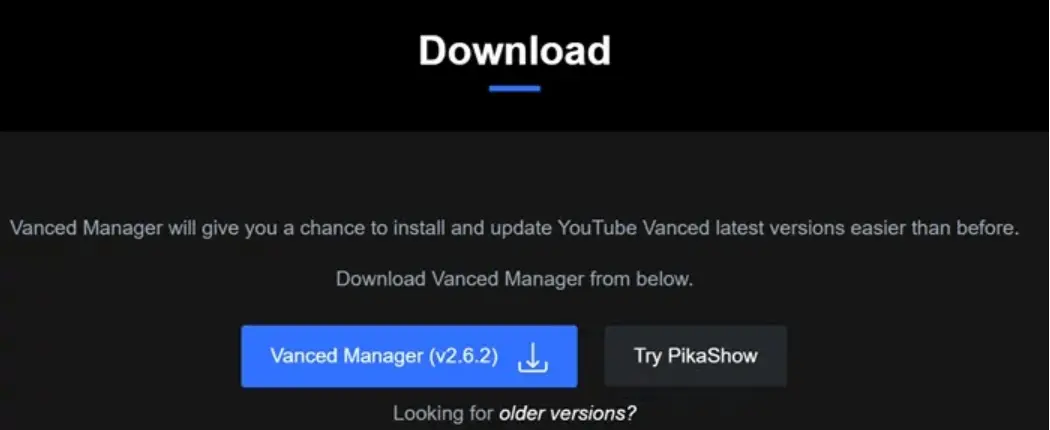 Once you download the YT Vanced manager, you need to launch it. After launching this application, start to customize the settings. And to do so, you need to go to the YouTube Vanced Manager, then click on the right corner where you will see the profile icon. After that, go to the settings and then go to Advanced settings. There, select the Advanced settings and remove the YouTube Shorts by toggling the option of it at the bottom. That's how you can disable YouTube Shorts on Android with an easy approach.
Conclusion
The above discussion shows you how to disable YouTube Shorts with different approaches so that things get easy. The whole discussion allows you to improve your experience on YouTube and customize it easily. From the downgrade version of YouTube to the use of YouTube Vanced Manager, there are multiple ways to remove Shorts on YouTube. Choose one of the above discussions that suit you so that you can make everything good for you to watch and learn.