Do you want to grab any ideas from past videos? Or is there any significant information that you need and want to see your old streams? But, is it possible? Well, yes, you can have easy access to your past videos and broadcasts. Twitch is a platform that offers unlimited options and opportunities to its millions of users. It is the main reason that it's now admired globally.
Hence, saving and reviewing old streams is another latest feature offered by twitch. By this, you can view all your videos in one go after some setting. So, let's see what to do to have access to your old stream?
Wait! Talking about the main problem is not a solution; other essential details are vital for a beginner. That data helps you a lot in setting precautions while streaming.
Things to Know
With all the unlimited features and tools, there are some policies of twitch regarding stream saving. Below are those strands, grant them so that you don't face any problems while streaming in the future.
The overall life span of the stream is 14 days.
If you are a user of twitch turbo or prime member, you can save it for 60 days before deleting it.
Your videos are never saved forever on twitch.
By enabling the VOD setting, twitch can automatically save your stream.
How to View an Old Stream on Twitch Channel?
Seeing others' videos can help you a lot in making creative content. Therefore, below are steps to seeing other's old videos.
"Sign in" to your twitch account and search the channel you want to see the broadcast of.

Press on "videos" and then "past broadcast."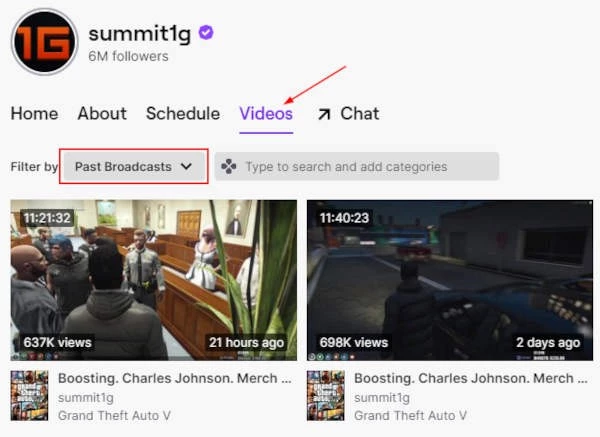 How to See an Old Stream on Your Own Twitch Channel?
This process is exactly like viewing others' broadcasts. The most uncomplicated procedure is given below to have the access hassle-free.
"sign-in" twitch account.
Press on "avatar" and choose "Creator dashboard."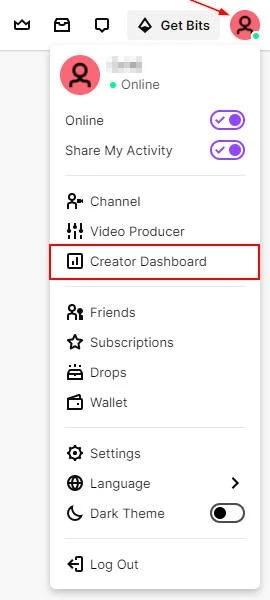 Press on "settings" and then "stream."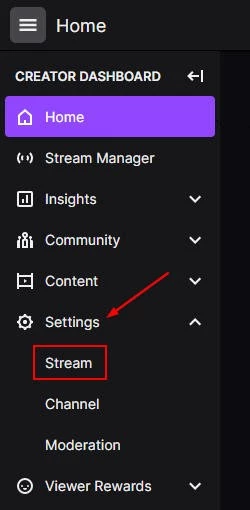 Scroll down and choose "VOD "settings and enable "store post-broadcast."

If you are not a prime member, your videos will stay for 14 days in your twitch account.
To maintain the storage and privacy policies, twitch has to remove old streams after some days.
Choose "settings." Go to "dashboard" and press on "activate the automatic saving of your stream." Once done, your videos will be uploaded to the twitch account.
Conclusion
Viewing an old stream helps you a lot in several ways, like getting some significant data or having some creative ideas after watching. Therefore, many of the streamers look for possible ways to do this process. Following some straightforward steps aids a lot. Hence, above are some vital strands that help you to have access to old streams. So, view and come up with an innovative idea to rank yourself.