Continuously interacting with the viewers is the first condition while streaming. Therefore, there should be zero disturbance while streaming as it can affect the connection between the fans and streamers. Hence, to solve this problem, twitch has launched another feature that can remove any hindrance streamers face while chatting with their fans. Do you have an idea what it is? If not, let me tell you that in 2008 the low latency mode was altered from opt-in to an opt-out model that was admired by many streamers. Keeping in that positive feedback low latency system was launched and enabled by defaults in many twitch accounts.
So, this is the innovative feature that twitch recently created to overcome interaction issues. Want to know more about it? Relax! Today in this article, I have covered all the interesting facts about the low latency mode.
So, let's see the essential details and have the best stream on your twitch account.
What is Latency?
Latency is a delay that occurs when a video is played and played on the screen. It causes communication gaps in streaming and affects the viewer and streamer connection.
What is Low Latency?
It is said that low latency is a glass-to-glass delay in a video. When a latency occurs for more than a few seconds or happens every other second, it is called low latency.
How Much Latency is Important?
Well, it's evident that no one loves even a single pause in their video when they are fully motivated and pay attention to it. But still, experts' streamers said that a small quantity of latency is acceptable. So, how much low latency are you facing? If you do not know it, look at the latest latency report, and everything will be apparent to you.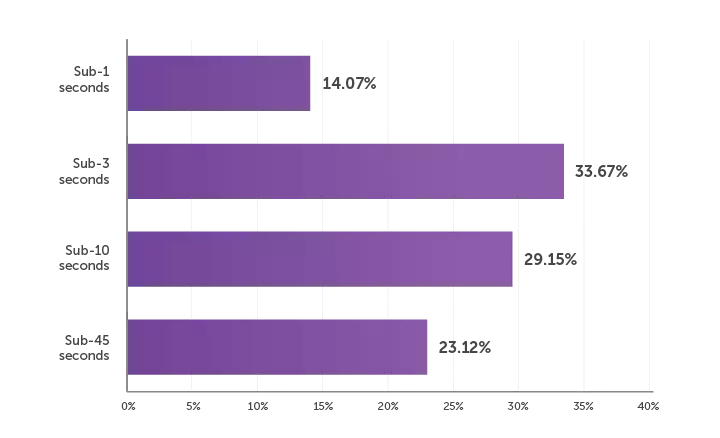 According to this report, experts said they faced 3-45 seconds of latency in their videos, which was absolutely fine. Hence, there is no need to panic; it's safe and common in all streaming sessions.
Categories of Latency
You might be surprised while reading this, but do you really know that different types of latency are based on the tool you are using. Simply latency occurs according to the source you are watching. So, let's see what method you should adopt to reduce your latency.
Near Real-Time – It's for video conferencing and remote devices.
Reduced Latency – For live content
Low Latency – For interactive content
Typical HTTP Latencies – For one-way stream and linear programming.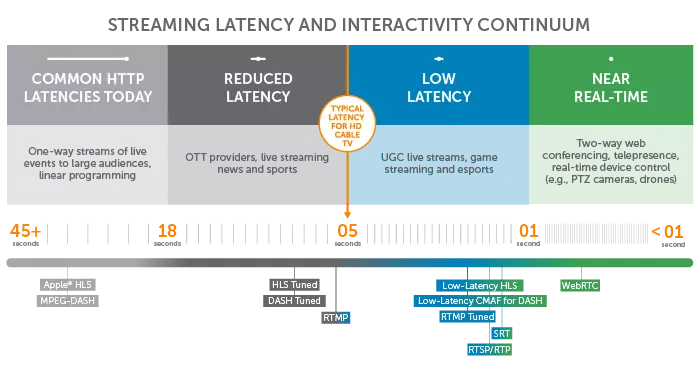 Where Is Low Latency Important?
Now that you have some idea about the low latency and its different types, here are some streaming types that need low latency.
Second -screen experiences
Bidding and betting
Video chats
Real-time monitoring
Remote options
Streaming of video games
Interactive streaming
How to Disable Low Latency Mode?
Are you facing too many pauses in your stream and want to get rid of them? Well, you can simply do it by deactivating the low latency mode in your account. Many people find this process hectic and do not do this. Ultimately they start facing that issue again and again. But here, I have made this procedure straightforward as pie. Below are the comprehensive strands that will let you do this task efficiently and hassle-free.
"Login" to your account and press on "profile" to locate "creators' dashboard."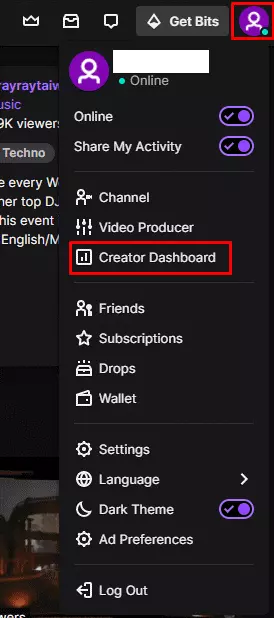 Press on "preferences and choose "channel."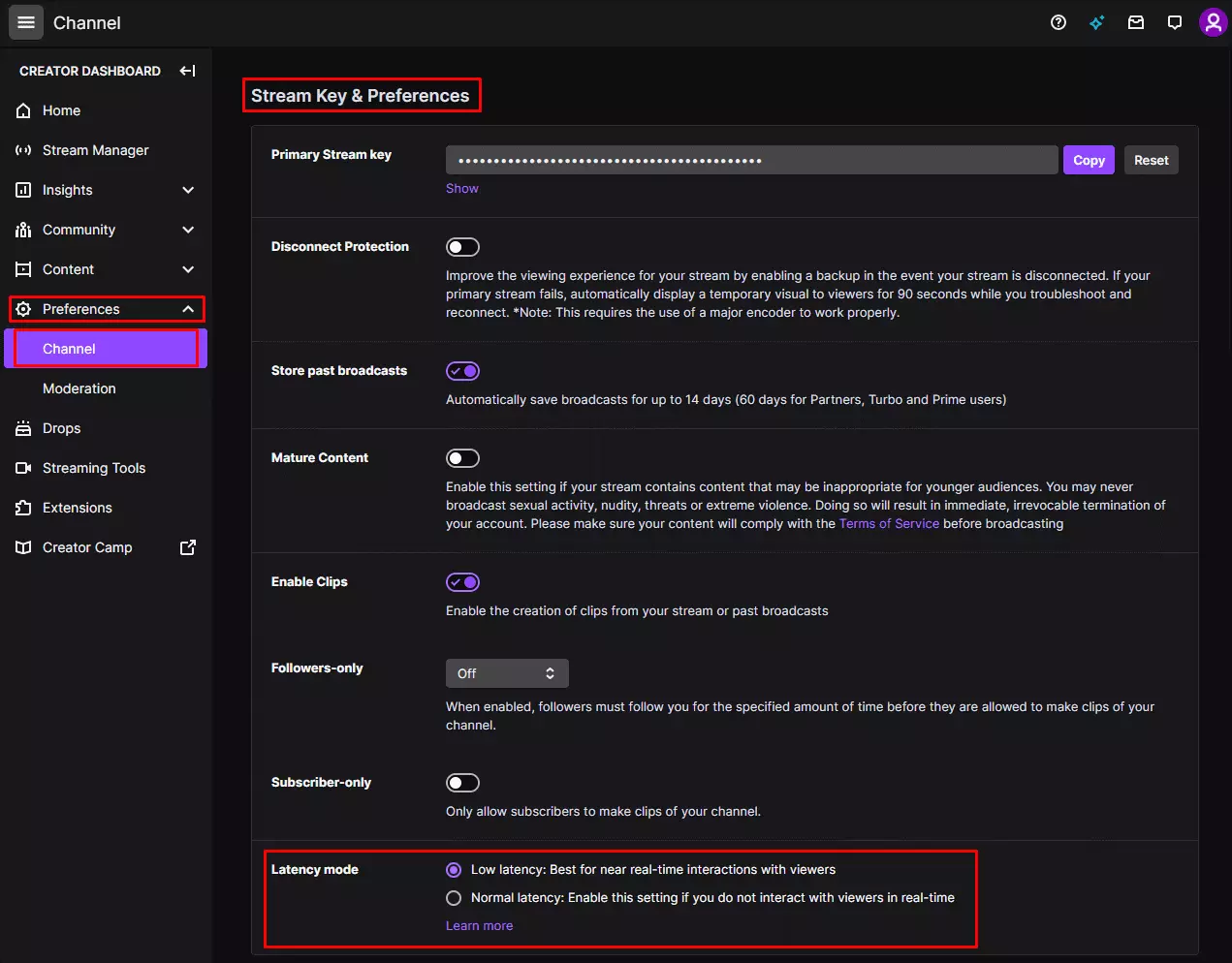 Find the "latency mode" and click on the "normal latency mode" button to disable it.
Once you do this process, you will no longer face latency in your videos.
Frequently Asked Questions
Final Thought
Sometimes pauses can affect the interaction activity among fans and steamers, especially when they are fully attentive. Therefore, twitch launched a low latency mode that you can easily disable by the process discussed above. On the other hand, various streaming sources sometimes require low latency so, conclude what kind of latency you want and make your streaming work.