Besides all the benefits of twitch, there is one thing that can affect your attention and disturbs you in streaming, its unnecessary ads. Sometimes while streaming or playing games, different ads pop up that are not even included in the stream. They can either affect your attention span or your reputation.
Suppose you get an ad that is not according to context and a hater comment in your chat box. Ultimately your rank will be in immense danger. Therefore, many streamers ask if there is any source that can help them out in this? If you are also among those gamers who face this issue, Twitch Turbo is there to aid you. But what is it, and how does it work? Relax! Don't baffle yourself.
In today's article, I have covered all about twitch turbo, its advantage, and how you can avail yourself of it? Following this guide will help you a lot in protecting your reputation and attention while streaming. So, interact with your fans without any hindrance and know all about twitch turbo.
What Is Twitch Turbo?
Twitch Turbo is a monthly-paid subscription program that functions to stop ads while streaming. Apart from ads, you won't see pre-roll videos and have a disturbance-free broadcast every time you subscribe to it.
Moreover, let me be clear that this offer will be only applicable when you are viewing any kind of video, whether you subscribed to that video or not. Not just that, you will also get a special chat badge and two twitches' emote sets, and the ability to customize your chat room.
Furthermore, any broadcast is only saved for 14 days, but after subscribing to twitch turbo, you will be able to save your stream for at least 60 days along with multiple options discussed above. It only costs$8.99 per month, so is it worth it to subscribe in terms of other programs?
Twitch Turbo or Regular Subscription Channels?
There are several differences between twitch turbo and regular subscription programs, so let's see what those factors differ among them and which one is best.
Twitch turbo costs $8.99, but individual streamer's subscription costs only $4.00 monthly. It means that twitch turbo is more expensive than other programs, but it's worth it. It's because it offers other benefits rather than channel-based perks.

If you are into interacting with streamers, then twitch turbo can help you have a trouble-free experience. It will block all types of ads, whether you have subscribed to them or not. However, when you only enable ad blocker from the settings, you will never avail other benefits in the chat box.

Twitch turbo counts the streamers as a viewer and helps in increasing the viewer's number. On the other hand, a regular program lacks this quality.
So, it's clear that twitch turbo is beneficial despite being costly. Its value speaks its worth, as it is undoubtedly a thousand times better than other subscription offers.
Advantages of Twitch Turbo?
Below are some other significance of twitch turbo:
Ad-Free View
Many pre-rolls, mid-roll, display, and companion ads can disrupt the stream and affect its quality. Therefore, many people prefer to have this costly yet beneficial program to join relaxed gaming sessions.
Extended Broadcast Storage
To catch up a bit longer with your viewers and allow your fans to have fun with your stream a little longer, it's advantageous. You will reserve your videos for 60 days instead of 14 days; that is the ideal day for storing the videos. So, enjoy long-lasting storage with twitch turbo.
Extended Emote Set
There are three emote sets: standard, monkey, or chat/glitch. According to your own choice, you can select any kind of emote setting and have the best streaming experience of your life.
Chat Badge
What's better than having a chat badge along with your name? Let me tell you that this badge is not like other badges; it will allow you to rank every time you get a subscriber.
Custom Chat Username
To make your account more appealing and distinctive than other streamers, twitch turbo offers various customizing options to gamers. With this, you can customize your username or any feature in your chat box freely. So, be unique and rock on the ground.
Priority Customer Support
All your support questions will be displayed on the top, and you will get the quickest response. This feature will aid you in giving the best and first solution to all the problems you are facing. So, what is best than being prioritized?
How to Subscribe on Twitch Turbo?
Now that you have gathered a lot of information about twitch turbo, let's see how you can subscribe to twitch turbo. To avail multiple benefits, here are some strands that are easy to follow:
Visit the twitch turbo website and "login."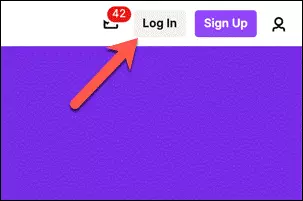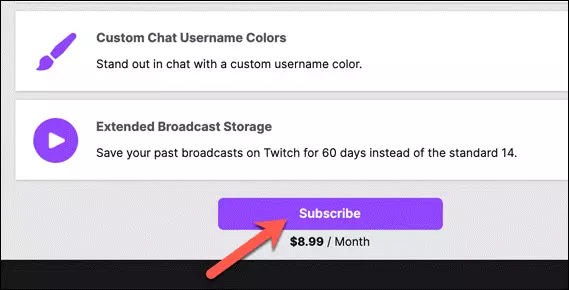 In the "complete purchase" menu, choose "review purchase."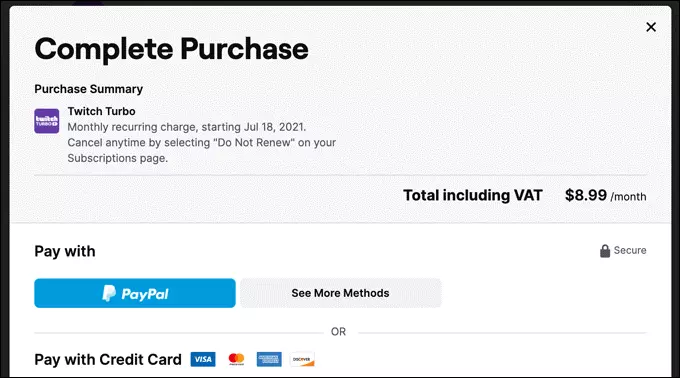 Complete all the requirements on the next page and press "view your subscription."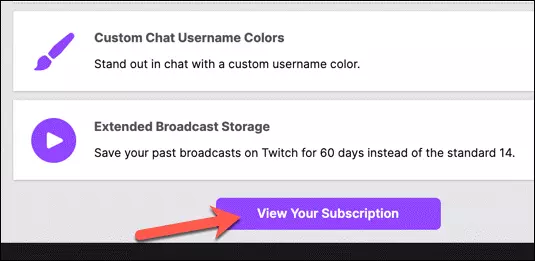 How to Cancel Twitch Turbo?
For some reason, you want to cancel the subscriptions, and there is no most straightforward way to do it? Well, I am here with the simplest guide. Before that, let me tell you that you will have to pay a specific amount if you do not cancel the subscription. So, here are those ways to get this process done.
See twitch turbo website and "login."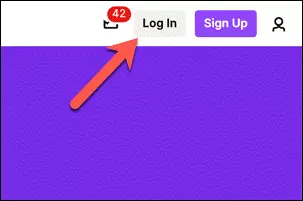 Press on the "account" icon and choose "subscriptions."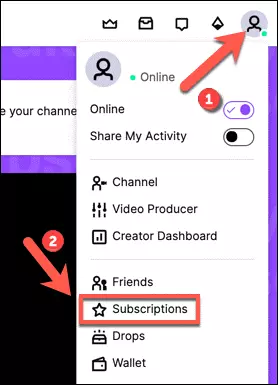 Choose "other subscriptions" and then "edit subscriptions" in the twitch turbo card.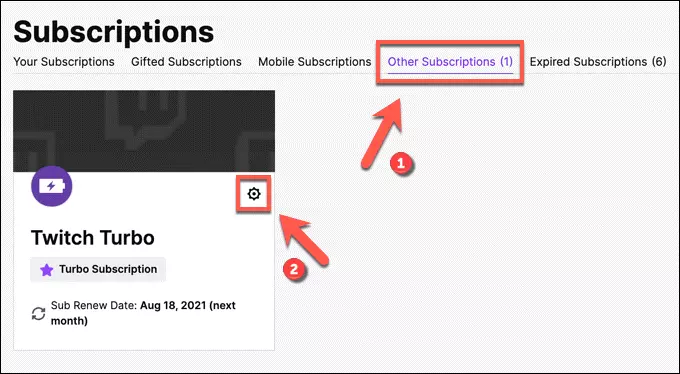 You will see a pop-up menu "don't renew a subscription," choose "cancel and refund if you have subscribed in the last 10 minutes."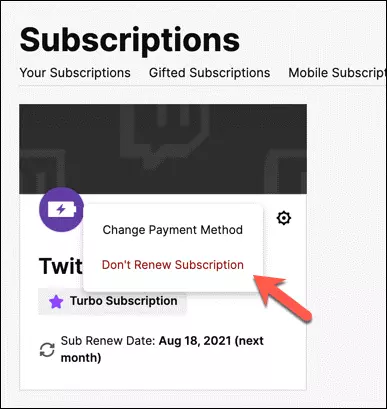 Give a valid reason for canceling and press on "cancel the subscription or don't renew subscriptions."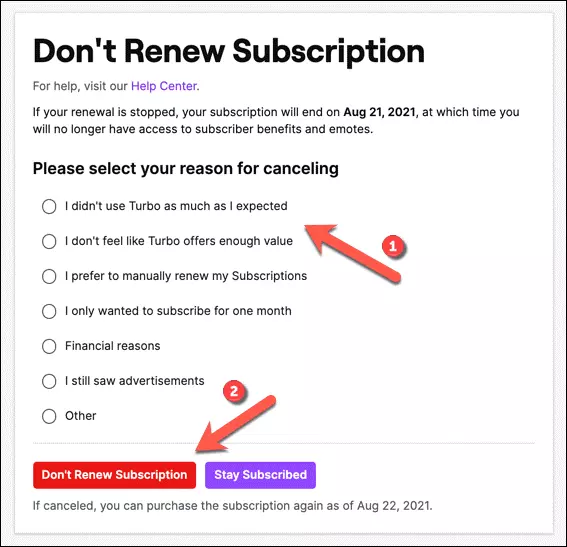 Is It Worth It? – Let's Conclude
Paying heed while the stream is a pro tip as it helps a lot in having several fans through entertaining content. Therefore, twitch turbo helps all those streamers that help the gamers in this. This feature blocks unusual ads from the stream and allows you to concentrate fully. Hence, with all its essential fractures, undoubtedly, it's worth it to consider. So, subscribe to it when you want to vail its unlimited benefits and rank yourself.