If you are looking for the best tips to make your YouTube presence more credible and increase its popularity, then this guide is especially for you. Having a massive amount of subscribers on YouTube channels is every content creator's dream. There are so many ways to increase this count. Whether we talk about uploading good content or discussing the consistency on the channel, multiple factors matter a lot to gain more attraction of people on YouTube. On the other hand, there is a terminology YouTube collab used nowadays widely on social media platforms to increase the subscribers count. This is the best way to boost your YouTube popularity and also it allows you to get more followers and viewers for your videos. But, did you know what is YouTube collab? Or how to collab on YouTube?
In this blog, we will clarify each aspect of youtube collaboration so that things get easy for us to understand. Furthermore, we will also discuss the best ways to make a collaboration video with the other YouTube partners. So, let us start our discussion from the beginning.
What is YouTube Collab in Real?
For daily users, YouTube is just an application where they watch their favorite videos and do their jobs. On the other hand, for the enthusiast, it is an open market where millions of content creators are making their careers and changing people's perspectives about living life. In addition, when we come to talk about what is collab on YouTube in real, things get too productive. In collab, you meet with another YouTube partner and make a video of it.
This collaboration is a great way to increase the popularity of your channel and also to get more subscribers. To make a collaboration with the other YouTuber, it is compulsory to send an invitation to the other partner. If the next one accepts it, then collaboration can be made. Youtube collab is the most effective way to increase the range of your audience and also to share each other's content type.
Now, let us find out the best ways how to collab on youtube in 2022 so that things can be easy for us to understand.
How to Collab On YouTube- 6 Tips to Make Top-Notch Videos
As we have mentioned above making collaboration videos with other like-minded content creators is a great way to share YouTube audiences. In this section of our discussion, we will discuss the 6 most impactful tips to create a successful collab video and the whore process. So, let us dive into it and find the treasure!
Find Out a Content Creator Of Your Level:
When we come to discuss the first thing that you should consider to make a youtube collaboration video with the other partner, compatibility comes at the top of the line. For example, you have 2000 subscribers on your channel and you send a collaboration video to someone who has millions of subscribers. In this approach, you will get the benefit but not the other one. That's why make sure the other person is of your level. So, if you have 1000 subscribers then look for a creator who has 500 to 4000 subscribers so that you both can make benefit from it.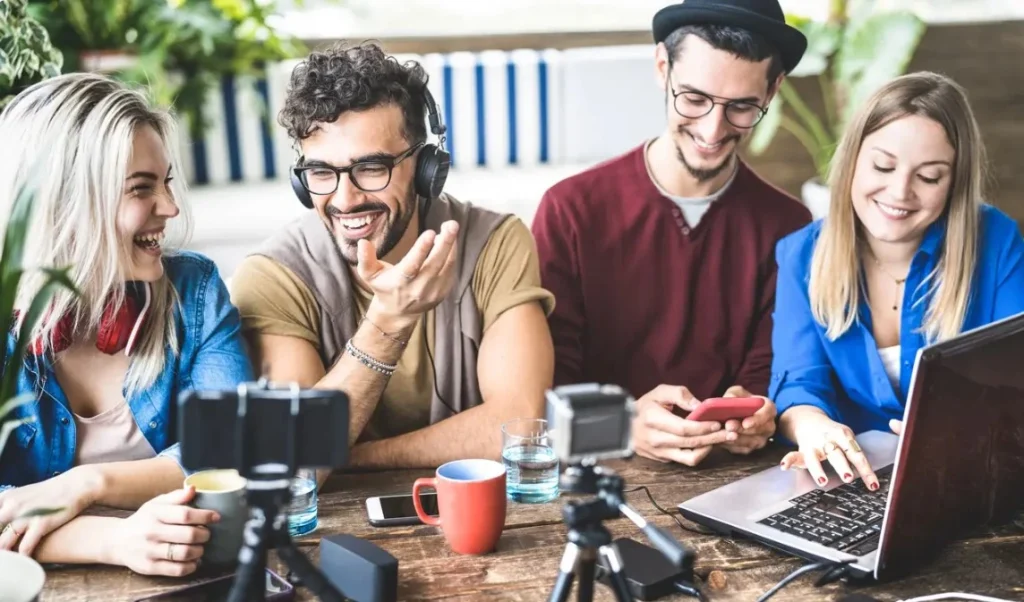 Make Sure to Collab With Same-Niche YouTubers:
In YouTube collab, it is essential thing to make sure that you and the partner you are seeking to make a collaboration video have the same niche. On the other hand, it doesn't matter if an opposite niche partner gave their subscriber count to you but they will not remain with you. It is so because they have no interest in your videos. For example, if you are a daily life vlogger and you make a collaboration video with an economist, then there is no point in that. Your subscribers can even unsubscribe from your channel in that case. So, make sure to collaborate with a partner that is in your niche, not the opposite one.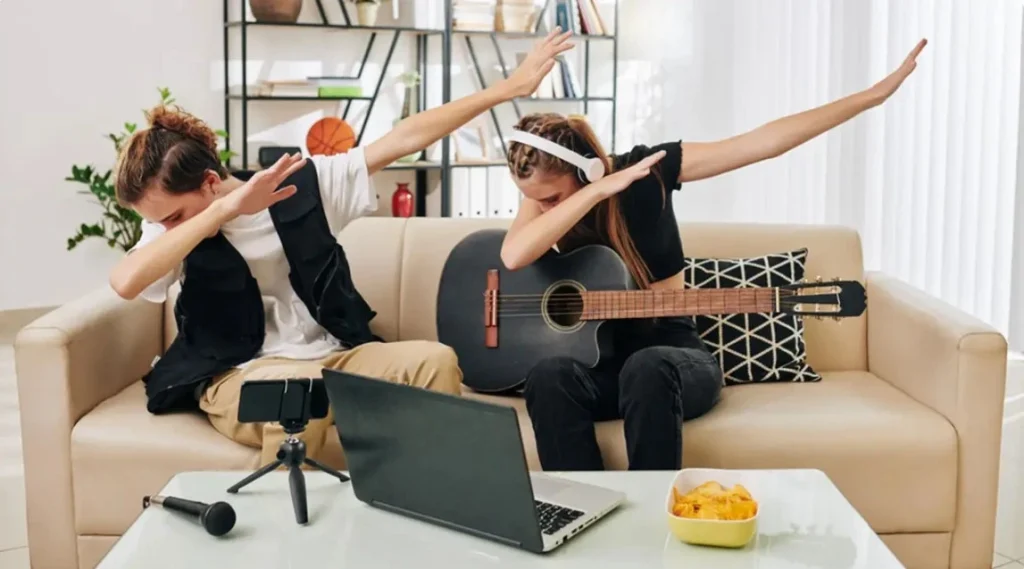 Create Multiple Ideas Before Request YouTube Collaboration:
There is a massive amount of YouTube creators that are busy making their content more attractive and involved in making their video thumbnails more attractive. Moreover, they also look for better ideas to make videos for their audience on YouTube. That's why when you are about to send a YouTube collab request to a YouTuber, make sure that you have 4 to 5 ideas to make videos. This will allows the other partner to say yes easily. In addition, it also makes your process smooth and effective.
Select the Way You Collab With Your Partner:
When we come to choosing a style of making a video in youtube collaboration, there are four of them.
The first one is that you both creators meet and create different videos separately for individual channels. In this approach, Youtuber A will upload the video on its channel and the b YouTuber upload it on its channel.
The second way is that both creators create individual shots and at the end of the collaboration, they make a single video with back and forth clips distribution.
The third one is that both creators make separate videos and upload these videos on each other's channels, not on their own.
And the last one is that both creators make a hybrid video for their viewers.
Set a Mutual Date for YouTube Collab:
This is a tip that you must consider to set a date to publish your collaboration video. With this approach, you can target most of your audience and can get a lot of new subscribers at ease.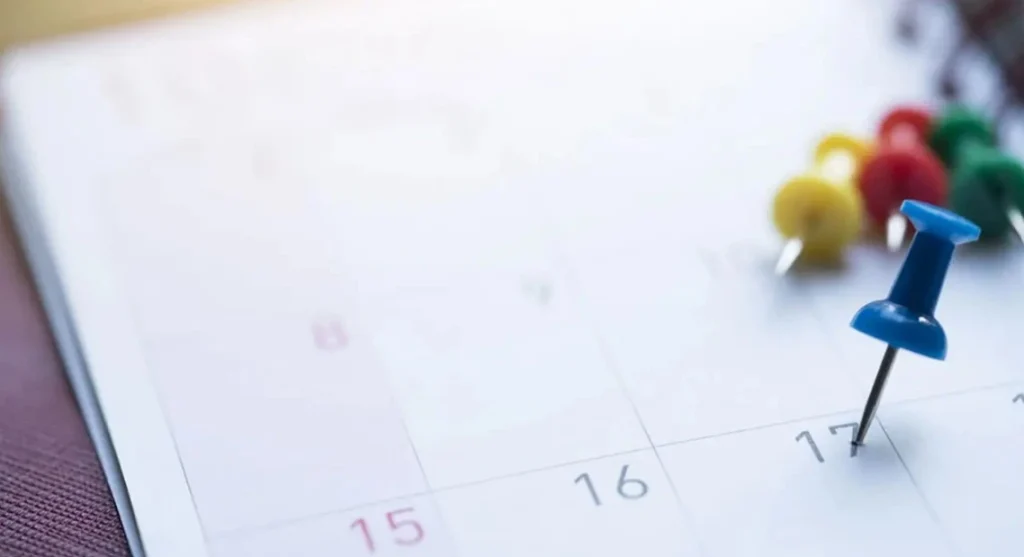 Create a Hype of Your YouTube Collaboration:
There are other social media platforms that you can use to increase your channel's popularity and subscriber count. Use these social media platforms to create hype for your collaboration video so that you can get more viewers and subscribers for your youtube channel.
Related: How to Add End Screen on YouTube?
Conclusion:
Making collaboration videos is one of the best ways to boost your subscribers on YouTube. But, make sure to follow the above-discussed tips so that you can make this process easy for both of you.