When we talk about the best opportunity to use it for entertainment purposes, YouTube comes to the top of the list. There are many points that you can consider YouTube TV one of the best things to subscribe to it so that you can best content to watch. In addition, another big factor that allows it to be the favorite around the globe is the price affordability of its subscription. Moreover, as we know there is a massive amount of content uploaded on YouTube tv. In that situation, keeping a record of your favorite content can be difficult. But as we have mentioned, YouTube has a lot of magnificent features that you can use to enjoy your subscription. Do you know how to record on YouTube TV so that you can watch your favorite content on the go?
Here is the YouTube DVR feature that comes in handy for us! This feature allows you to record every bit of your favorite content to watch later. Moreover, there is no space limit to record on it. You can record as many shows as you want easily. In this blog, we will discuss all recording shows on YouTube tv so that we can enjoy them as we want. For the first, interaction, we will start our discussion with how this feature works. After that, we will discuss how to record shows on your YouTube tv.
How Does YouTube TV Recording Work?
Before talking about how to record on YouTube tv, it is important to learn how it works. When we talk about recording YouTube tv, there are so many perks that come with the use of it. As you record a show on YouTube tv, all the related content will be saved to your gallery, and also the upcoming and airing content related to that show will also be saved with it. Moreover, you don't need to worry about storage as YouTube allows you unlimited storage to save your favorite shows. Things that you need to record your YouTube tv shows are a desktop or mobile, and a stable internet connection, and with this approach, you can record your shows seamlessly on your device easily. That's how YouTube tv recordings work. In the next section of our discussion, we will discuss how to record shows on YouTube tv with a step-by-step approach.
Easy Way to Learn How to Record on YouTube TV?
When we come to discuss the proper way to record a YouTube tv show, there are some steps to follow. In this section, we will learn about this matter. So, let us start to make things easy for us to understand with a brief discussion on how to record shows on YouTube tv.
1st Step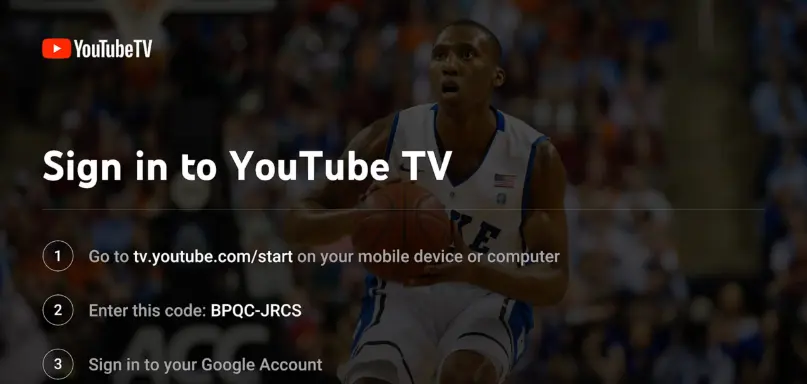 Open Your YouTube TV App:
There are multiple modes of recording YouTube shows. You can use your browser on a desktop or a mobile phone to download the app of YouTube tv. In addition, you can also use your smart TV to perform this action. Despite the mode for recording YouTube shows, login to your preferable device and open the YouTube tv app.
2nd Step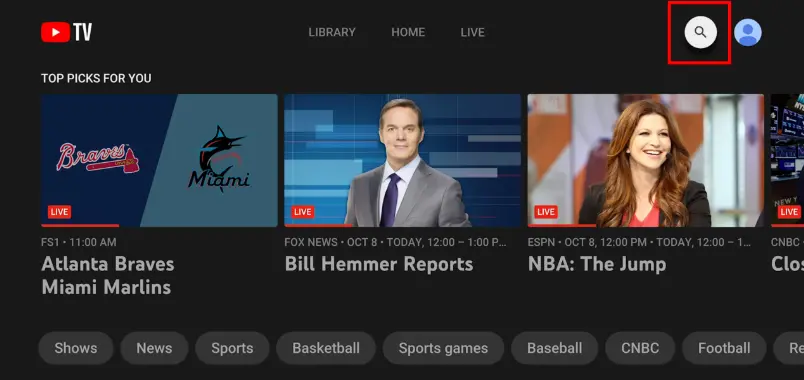 Sign in To Your YouTube TV:
Multiple devices have a different ways to sign in to your YouTube tv. If you are using a mobile to sign on to YouTube tv, click on the sign-in option at the bottom of your screen and fill in the google ID and password. On the other hand, if you are using your computer to record your shows on YouTube TV, then tap on the sign-in button placed at the right corner of your screen. Moreover, if you are using your smart TV, then you have to go YouTube Tv to enter the code of it and after that, you have to sign in to your Google account.
3rd Step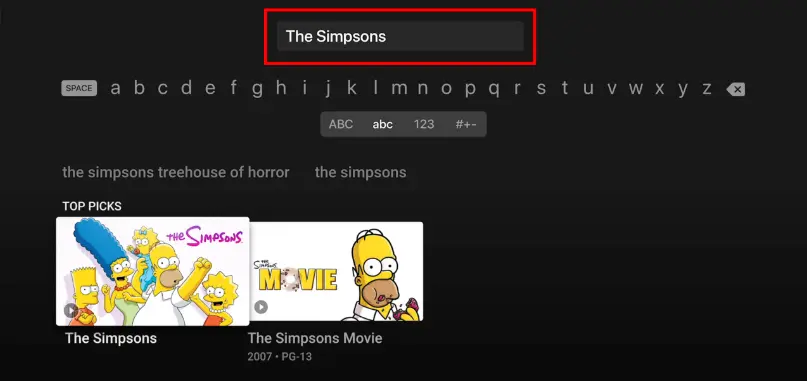 Go To The Search Bar and Search Your Show:
This is the third step to learning how to record on YouTube tv in this step, search for your favorite show that you want to save in the search bar.
4th Step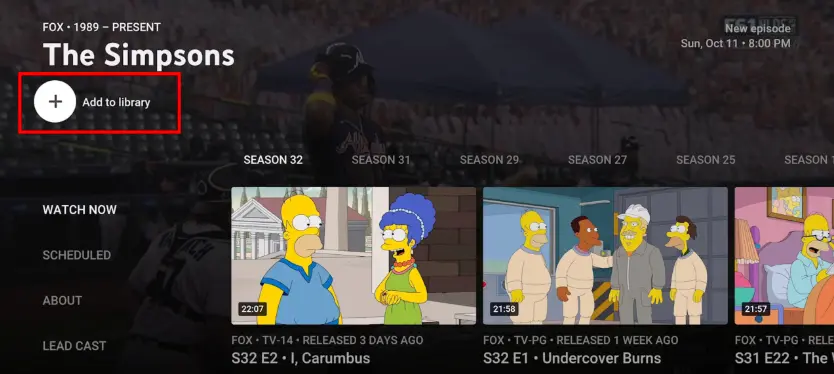 Click on The "+" Icon:
In this step, select the show that you want to record on your YouTube tv by clicking on it. Once you click on it, a Plus sign (+) will appear on the right side of your screen. Click on that sign and you are done! As you click on that option, YouTube automatically records all the current and upcoming content of the show you are trying to record.
The above easy steps allow you to learn how to record on YouTube tv with multiple approaches. Moreover, the above process is only for the shows that are on air or up-coming on YouTube. If you want to record a live stream on YouTube, the method of it is slightly different. In the next section of our discussion, we will find out how to record live shows on YouTube Tv so that things get easy for us to understand. So, let us unleash the cover and make the picture clear!
How to Record Live Streams on YouTube TV?
As we have mentioned, YouTube is a versatile platform that allows its users an amazing experience while using its services. To record a live stream on YouTube TV, there are only four steps that allow completing that action. Let us find out about them.
The first step is to open your YouTube tv and after that, tap on the Live tab on your screen.
Select the program that you want to watch live and tap on it.
Once you are done selecting your favorite live show, play it.
The last step is to pause your live show from where you want to record it. After pausing the live streaming, you will see a plus icon. Click on it and your live show recording will start automatically.
Conclusion:
From the above discussion, you can learn how to record on YouTube TV with easy steps. In addition, you can also learn the different aspects related to this matter. So, read this blog and make your YouTube recording easy and smart.