Since its launch, twitch has attracted more than 9 million people around the world. With its streaming abilities, it has won the hearts of many gamers, especially in the era of Covid-19. It's because people are bound to stay in their homes, and the only way to make themselves busy is by content creation and streaming. Hence, twitch has offered gamers many software, streaming keys, and loots that can make their lives easier.
If you are among those who have decided to do streaming and looking for guidance, then you are at the right place. But before that, Do you know about anyways through which you can have the highest quality broadcast? If not, let me tell you that Open Broadcaster Window, also known as OBS is the finest software; it's the ideal choice of gamers in terms of windows.
Moreover, it's free and has multiple built-in supports that can help you in streaming. So, you are not aware of this field, and OBS is a new thing for you. Therefore, its usage can be a little hectic for you, but there is no need for hassle. 
Today I am here with the most straightforward guide where you can know all about OBS. Like how to set up Obs for twitch and how to stream on twitch with Obs.
After grabbing these significant details streaming on twitch while using OBS will be a piece of cake for you. Hence, before moving towards our fun topic, let's look at the primary strands related to twitch.
Undoubtedly, twitch has multiple features for gamers, but you need to create an account on twitch to have those features. Successive are the simplest steps through which you can make an account of twitch.
Press the "sign up "button by writing www.twitch.tv on the search bar
After pressing add all the essential details on the form.
Enable two-way verification for security
Enable 2FA
Once you have your twitch account, then getting the twitch stream key is your next step. Its significance is that you will produce content in a limited time. It's not overcrowded and cheap to use. 
Following are the steps to claim stream key:
Type "Twitch" and "login" on your search bar
choose "creator dashboard" from the top-right
corner. On the "creator dashboard, "select the icon "preferences."
Press "channel."
On page "stream key and preferences," you can have a look at your stream key on the top. Copy it; done.
Having OBS in your twitch account will help you a lot. Its usage can be hectic but installing is not. Therefore, I have listed some steps through which you can install Obs in the window.
Browser and type "obsproject.com"
Click on "window."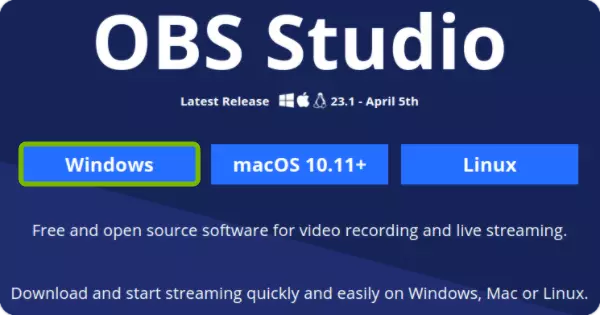 Enter the key "download" and open the file once done.
To run the installer, grant permission by pressing "yes".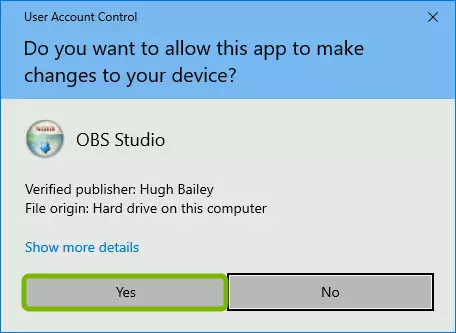 Press "next" on the Obs display page. You will see the agreement page, carefully read it, and "agree."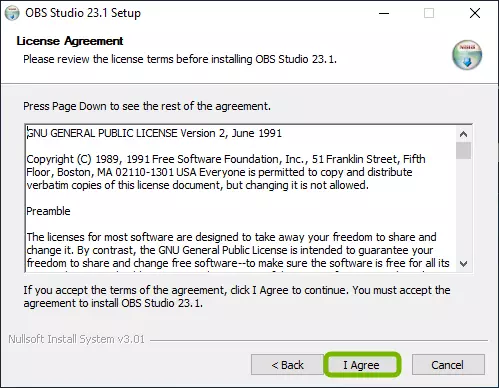 You will be asked the location where you want to install Obs. Select the given site. If you're going to install extra components, agree, or leave it blank.

After that, press "install."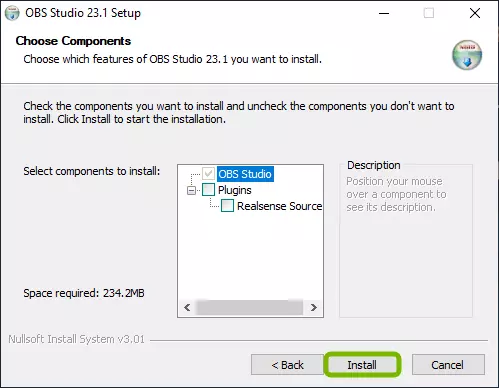 You are done here; uncheck the "Launch OBS Studio" and press "Finish."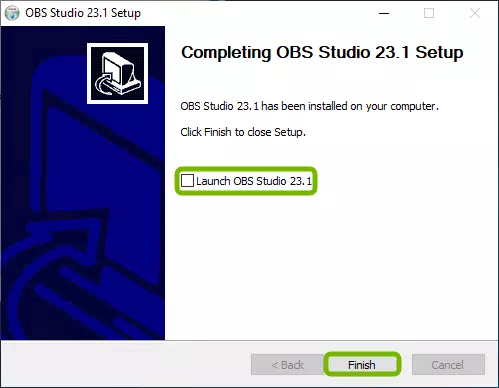 Setting Stream Key on OBS
Being user-friendly, now see how to use Obs to stream on twitch by having your stream key on OBS.
Below are those steps:
Login to your twitch account
Press "dashboard"
Press the "channel" from the left side 
Enter the "stream key" button
Press "show stream key."
"Copy text" and you are done.
How to Stream on Twitch OBS
Now we are on your main topic; here, I will tell you brief and comprehensive steps that you can follow to use OBS on twitch.
Open the "OBS" page.
Choose "settings."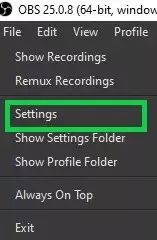 Select the "stream," and for the quickest set, upset the service to twitch by pressing on "connect Account."

After that, "login" to your twitch account, and you are ready to stream with OBS.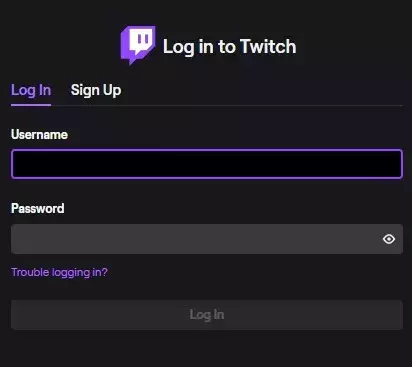 What Hardware to Use While Streaming?
Ready for streaming? Do you have all the hardware or know what hardware is required for streaming?
Well, relax! I will tell you about the essential hardware that you need while streaming. The best part is that these hardware's are easy to use, reliable, and versatile. It is not wrong to say that they are an all-in-one solution for gamers while streaming.
Following are those hardware's that are required before you start streaming.
Microphones
Stands/ mounts
Cameras
Lighting
USB Interfaces
Computers
Frequently Asked Questions
Streaming is a trend that is adopted by many gamers. Some streams are of low quality because they lack OBS. Undoubtedly, Obs is a free source that is very easy to use. It aids you when you need effects, support, and plugins while streaming. Therefore, considering Obs and utilizing it while streaming is the expert first choice. Install it right now by following the basic steps discussed above.