While streaming your stream title and the game's name is the first thing that viewers notice. Therefore, the expert streamers advise the beginners to opt for the best name and alter it when they are playing a new one. Still, many streamers out there overlook this fact and start using dull and unattractive games in their stream. Ultimately they end up losing their fans.
Hence, are you among those streamers that want to configure their streaming category but can't find the possible ways? Thus, looking at this central issue, I have decided to give you an ultimate guide about how you can effortlessly change your game category on Twitch.
Here are some ways that you are required to do.
How to Change Game Category on Twitch
Streamers get baffled when considering long and complex processes to operate any new system. The same happens when they want to change their game categories. But not anymore. I have shared some of the most accessible threads that you can easily follow.
There are two ways to do this process, either desktop or mobile. So, let's see how to do it then.
On Desktop
Below are the ways to configure the game type in a few seconds:
"Log in" to your twitch account and tap on "avatar.
Under that, choose "creators dashboard."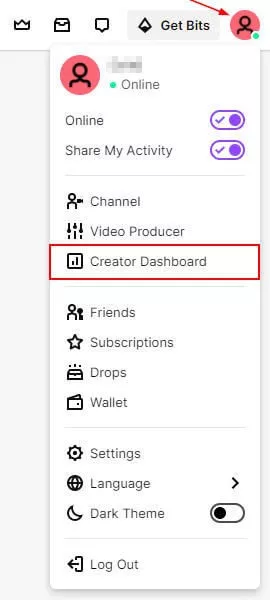 On the menu, navigate "stream manager."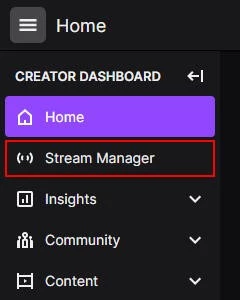 After that, you will see "edit stream info" under the "quick actions" option.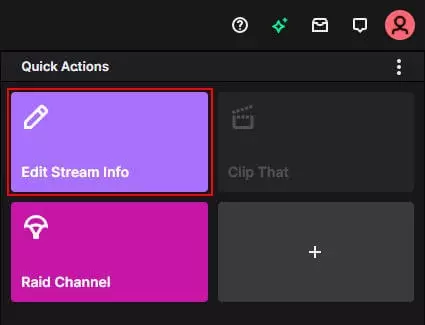 Tap on that button and "enter" the stream title.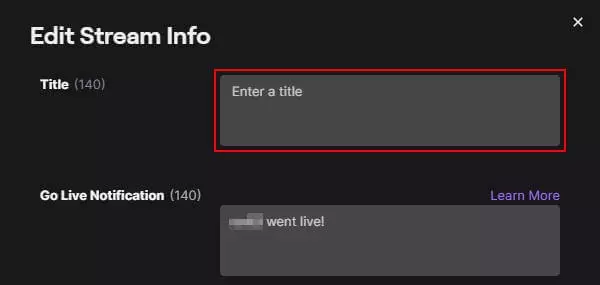 Change the game category by pressing on the "category" option in the next window.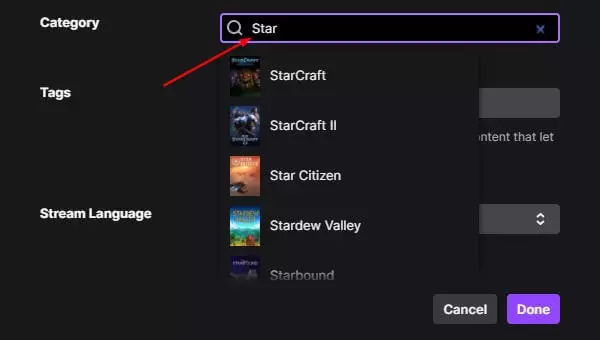 Once you add it, hit the "Done" button.
Via Mobile
Seek a way to alter your gaming title while lying on the bed. Follow the successive strands to it in a few taps. So, gran your mobile then:
Head to your "twitch app" and "login."
On the right corner, press "avatar."
Choose "stream manager."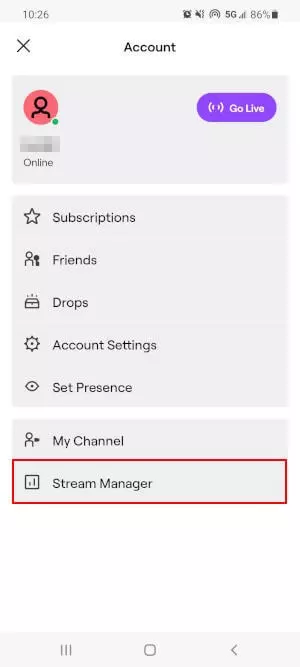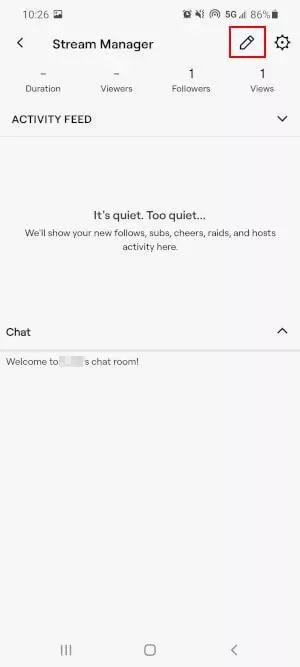 "Enter" the stream title and change the game category by clicking on the "category" box.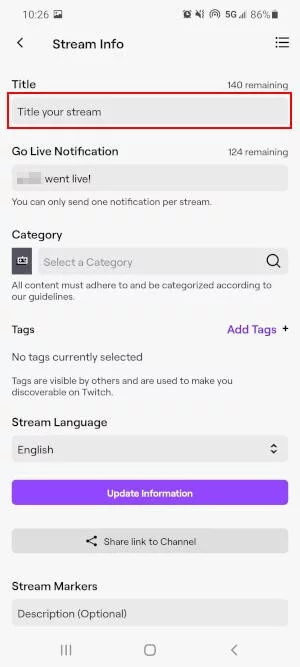 Once done, tap on "update information," and you are done here.
How to Change Game Category as A Mode
Mods are the source that acts as a manager when the steamer is streaming. They handle all the minor issues by having command over the twitch account. Hence, if you are streaming and want your mod to change the game title when you face any problem.
Follow these steps and let the mod alter your game category hassle-free.
As a moderator, head towards the chat channel and hit the "sword icon."

After that, you will see a "pencil," tap on that.

"Enter" the new title in the given box.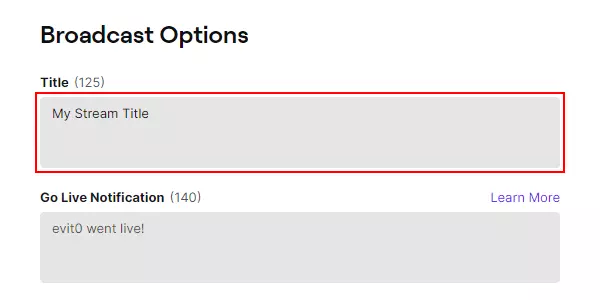 To change the gaming category, press the next block, "category," and choose the new game you want to add.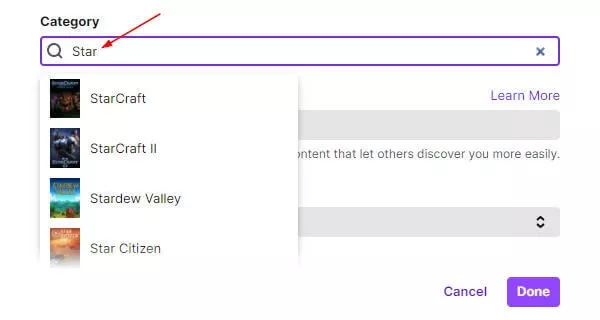 Once you choose, click on "done."
Best Game of Twitch
Now you know how you can configure the game type, but do you have any idea about the best twitch games? Here is the quick list then; follow it and see what wonders you will be able to have while streaming.
Grand Theft Auto V

Valiant

League of Legends

Apex Legends

Minecraft

Teamfight Tactics
Frequently Asked Questions
You can use a twitch gaming subscription for one month only as a streamer. After that, they will explore.
League of Legends is the most famous game with 42.55 billion users.
Following are the old games with fewer viewers:
Active streamers

Stream time

Games

Overview

Watch time

Languages
Verdict
Altering game titles are essential as stream titles as they are the source to attract viewers. Therefore, streamers should develop appealing and famous game titles for the ideal streaming. Once they choose, they lack the knowledge about changing the gaming category and lose fans by playing boring content. Hence, the above are the most manageable strands to follow.